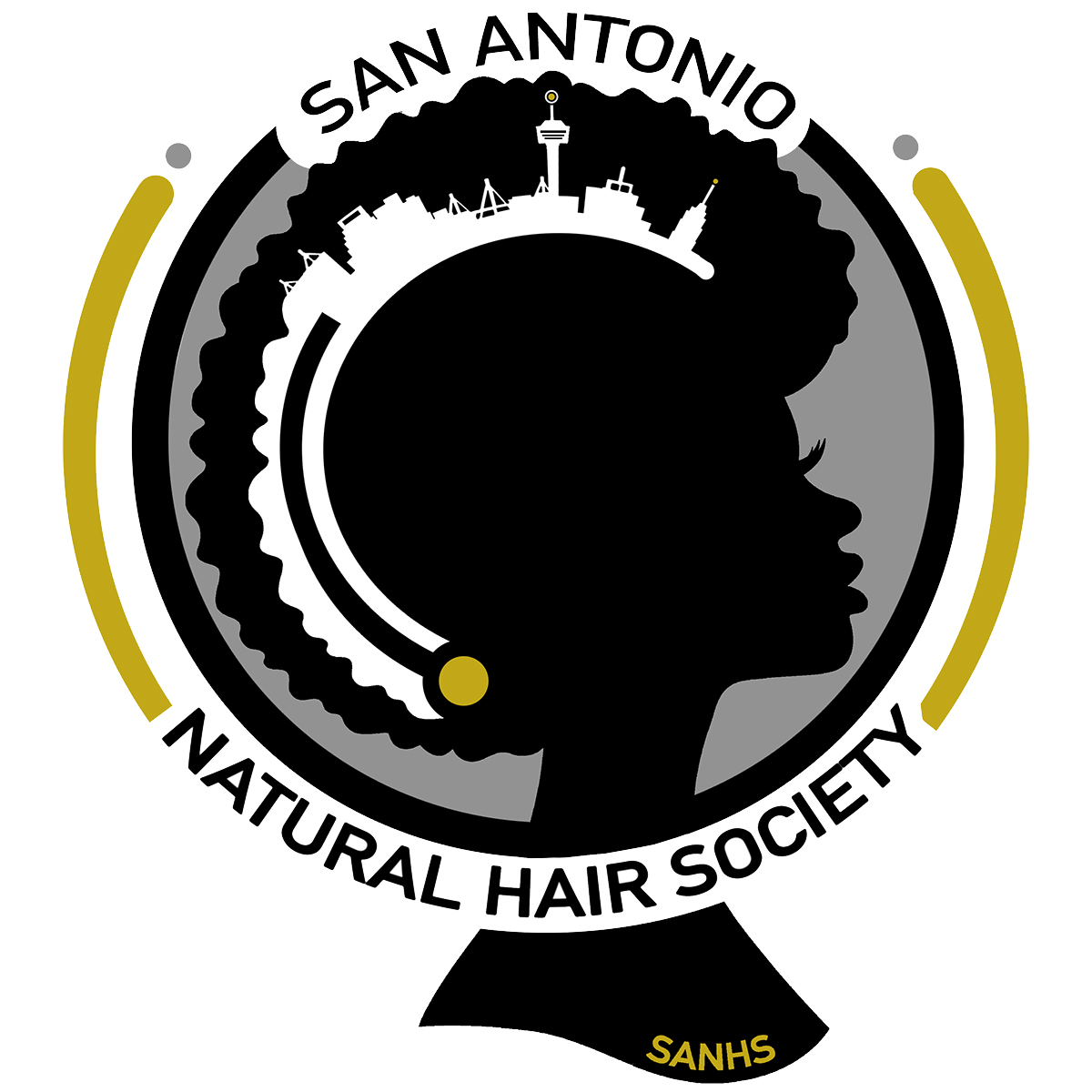 Hi and welcome to the Military page of the San Antonio Natural Hair Society or SANHS.
The SANHS was an idea who's time has come.  Founded by Davette, an award winning braiding artist who has been championing natural Locs & Braids for African American women and men in all branches of the military, Davette has been keeping them in regulation for years. 
We are glad that you are here.  You may have seen this posting above in social media and on MyBaseCamp.com.  Davette is looking for you to be part of a select few in a project to promote natural style regulation Locs and Braids this Summer.  To find out more, give Davette a call or fill out the form here and she will contact you soon.  Thank you for visiting us and thank you for your service.