If you have ever wondered if you can make excellent, trend-setting fashion – and- a solid living locing and braiding hair? 
Then you have come to the right place.
We are the San Antonio Natural Hair Society and we are calling out to anyone who wants to be a professional
natural hair
Loc Technician & Braiding Artist who also seeks to own their own studio and building. 
At SANHS we say it is time to come together. Time to b

uild our industry & s

trengthen our profession.
Many of you may have learned to braid, loc, twist or weave hair at your kitchen table. Wonderful!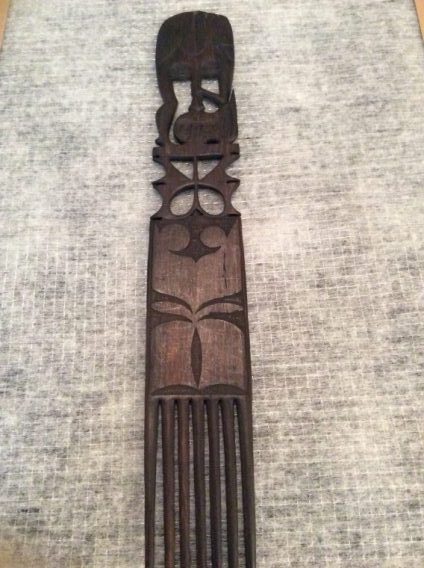 At SANHS, we'll show you how to take it to the next level.
The demand for these services has never been higher!
Among the many things you will learn at SANHS you will learn how to:
Be your own boss

Build your own business at home.

Earn $45.00+ an hour

Build your clientele

African & African-American natural hair cultures

Move from your kitchen to YOUR building
Don't let people tell you that San Antonio doesn't have
talented, professional Loc Technicians & Braiding Masters to learn from because,
San Antonio does.
Become one yourself.
If you are tired of having no money, if you want to know your rights, 
then choose from among theses amazing classes in the Sign Up Store.
Get Certified by the San Antonio Natural Hair Society!
It is your time to shine e
xpanding your skills and getting the respect  your profession demands.  
Call Davette today at: 210-637-1196 to learn more

Your professional career starts today.